GLASS WORKING SUPPLIES & EQUIPMENT
1-800-821-8866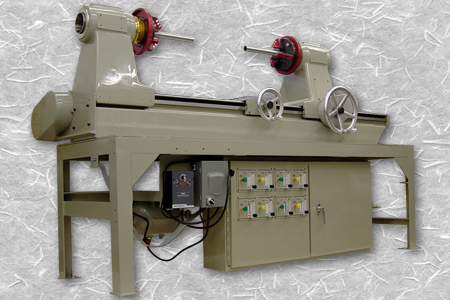 Since 1932, Litton Engineering Laboratories has been a leading manufacturer of Glass Working Lathes , chucks and burners servicing the scientific glass apparatus, laser, high intensity lighting, fiber optic, vacuum tube and art glass markets. Litton glass working lathes are also used in the fiber optic preform manufacturing industry as the base machine used in deposition lathes (MCVD), collapse lathes, sleeving lathes, fire polish lathes, and elongation lathes. In 2000, Litton expanded its product line into a full service, stocking distributor of borosilicate glass tubing & rod , along with glass working equipment and supplies.
Litton provides extensive customer service in the areas of telephone consultation and instruction, field service, lathe maintenance and repair, and rebuilding/remanufacturing of Litton lathes. Litton also buys and sells used glass working lathes and equipment. For Sales and Service contact Joe Morphew at 530-273-6176 ext 27, Lathe maintenance Tim O'brien at 530-273-6176 ext 28, Engineering, contact Gary Koopman ext 21. Thank you for choosing Litton Engineering Laboratories for your glass working needs.
Litton Engineering Laboratories has maintained its leadership position in sales
of the Glass Working Lathes, Re-Manufactured Glass Working Lathes and now we are proud to offer a large range of glassworking tools and supplies

---
---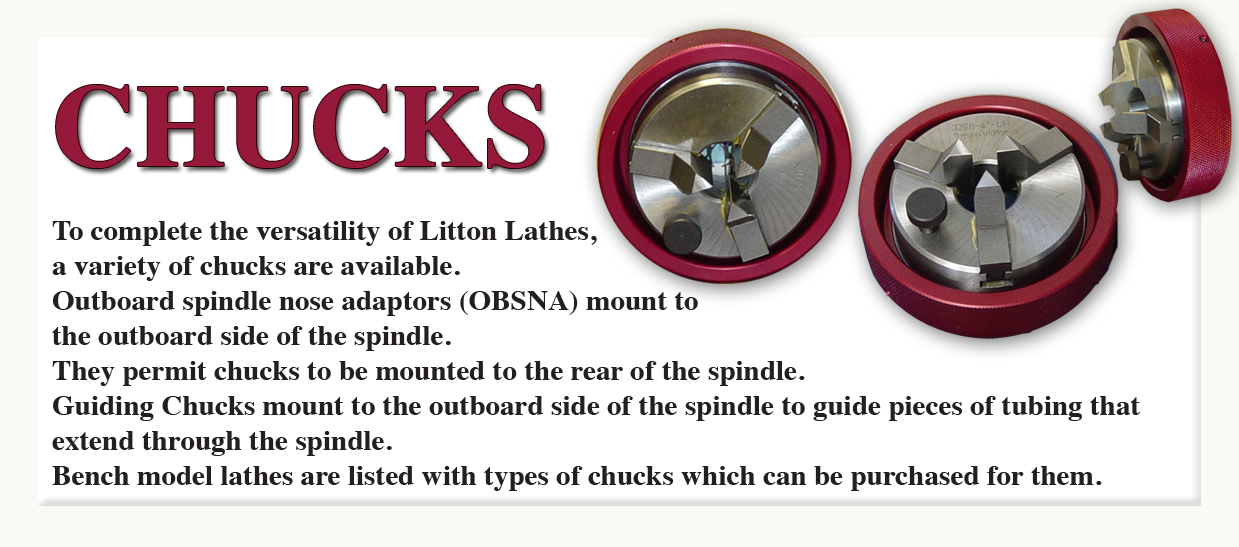 Litto

nEngineering Laboratories is a proud member of, an active participant in and supporter of the American Scientific Glassblowers Society. Due to its unique properties, glass continues to be an essential component of industry, science, art, and our everyday world. The American Scientific Glassblowers Society is dedicated to providing continuing education for its members and maintaining the successful association between scientific glassblowers and all of the various enterprises which entail glass fabrication.
The ASGS is a professional, nonprofit, organization of scientific glassblowers and associated members who are interested in the art of scientific glassblowing. The objectives of the Society are the promotion, gathering, and dissemination of technical and scientific information concerning all aspects of scientific glassblowing.

The show dates for the 2010 show are April 7-11, 2010. Classes begin on Wednesday, April 7th and the show floor opens on Friday, April 9th. Admittance to the show floor if you are not taking classes is $15 and that g
ains entry all three days. If you are taking classes, your class badge is your entry onto the floor. The show is open to the public as well as wholesale. To be onthe
mailing list to receive your free 120 + catalog of classes and events, go to www.glasscraftexpo.com and click on mailing list registration. This will put you into our database to receive all updates on the show. Showcatalogs will be mailed out late October. Online registration for class / hotel will begin early November, 2009.